The decarbonization of the Costa Rican economy requires mitigating emissions for various sectors. Our business plan consists of four strategic pillars.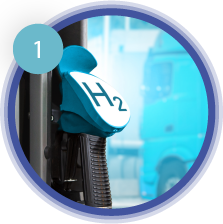 Establish a national network of hydrogen refueling stations to replace fossil fuels and reduce CO2 emissions. These networks will supply long-haul, heavy-duty trucks, buses, and other cargo & passenger vehicles.
Replace the fossil fuels used in industrial and commercial applications with green hydrogen, fuel cell and dual fuel technologies. This will help accelerate the decarbonization of Costa Rica.
Produce fertilizers with green hydrogen to substitute gray fertilizers. This will help to increase Costa Rica's food security and eco friendly credentials.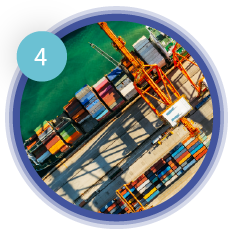 Export surplus of green hydrogen production to countries in the region and grow Costa Rica's clean energy leadership worldwide.