Cavendish is a startup founded in 2022 by Purdy Motor, a leading mobility company in Costa Rica.
Our dream is to decarbonize the Costa Rican economy.
Founded in 1957, Grupo Purdy  is based both in Costa Rica and the USA. The company specializes in the automotive industry, focusing on implementing innovative vehicular mobility solutions and technological processes. Grupo Purdy's latest focus is to develop and implement new sustainable mobility solutions.
Our dream is to decarbonize Costa Rica's economy
We deliver impactful solutions, we reduce emissions, and we catalyze human development.
We make this possible with innovative and adaptable solutions grounded in our ethical and environmental values.
To prevent the emission of 20 million tons of CO2 in Costa Rica over the next 10 years

-The equivalent of foresting the country 3 times over.-
Experienced – Committed – Motivated
Long standing President of Purdy Motor SA, serial entrepreneur, professional racer and a passionate supporter of eco-friendly initiatives. 
Over 30 years of experience running complex organizations across different geographies. Innovation champion and talented developer, believes that solving problems and overcoming challenges is the ultimate measure of success.
Innovative. Dynamic. Flexible. Able to spot a business opportunity where others tend to give up. Daniel is certainly not the "typical" CFO, but a real business partner.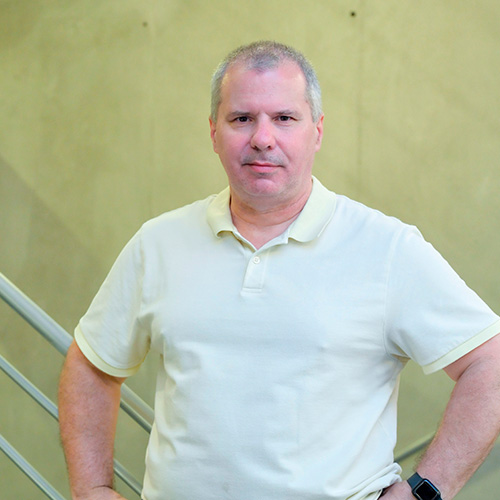 Carlos studied law and international business, has been an entrepreneur for more than 35 years and developed private and public ventures in both North and South America. He is knowledgeable in sustainable forestry, carbon credits, renewable energy, energy storage, waste to energy, natural gas and hydrogen.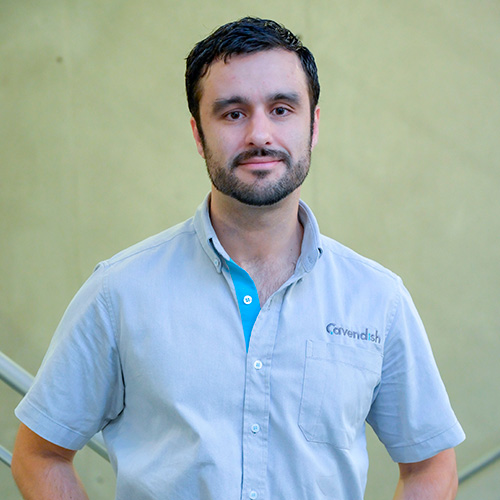 A team player with over a decade of work experience in hydrogen and fuel cell technologies. Esteban's resume includes mechanical engineer, business developer, and consultant for various multinational companies and organizations. He holds a BSc and MSc in Mechanical Engineering from the University of Maryland, as well as an MBA from the University of Vermont.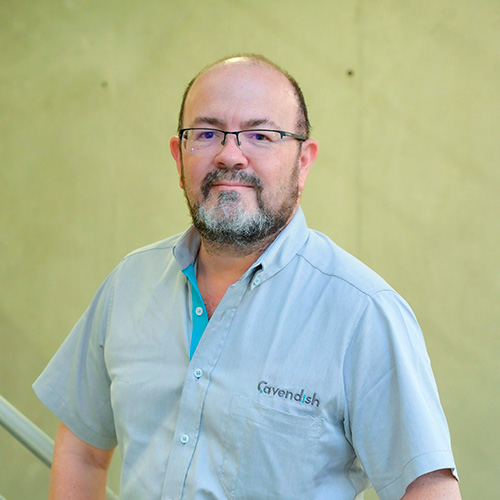 Over 20 years of experience in infrastructure, sustainable development and renewable energy. Fernando specializes in formulating, evaluating and analyzing renewable energy projects such as solar, hydroelectric, wind and biomass. He holds a BSc in Civil Engineering and a MSc in Banking and Finance, with an emphasis on renewable energy.
An Industrial Engineer with experience in sustainability, innovation such as design thining and Kaizen methods, but also strategy and leadership. Luis has been an integral part of Grupo Purdy since 2008. He has grown with the company up to becoming a Manager, and most recently managing the company´s business development.
Fernando Ramos holds a degree in industrial chemistry from University of Costa Rica and an MBA from INCAE University. He is experienced in process and system design, market analysis, strategy and organization development. Ramos works with the lean management and innovation method, which is shaped by his 25 years of strong collaboration with Toyota Motor Japan.